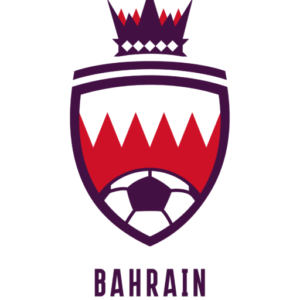 The JPL Bahrain Youth Development League is a youth league for academy teams.
Now in its 6th year; the Bahrain YDL continues to see huge growth in team entries each season.
We currently have 5 leagues ranging from players 7 to 16 years old along with a women's league.
This year we are expecting up to 50 teams to enter (approximately 600 players) and all matches are played on a Saturday morning, from October until June.
The league is currently run as a non-profit as we see this as a league for the Bahrain community so we are trying to make it as affordable for every academy, making it easy for them to enter and allowing as many children on the island to get to play regular football.
We are committed to running the most professional league for youth players in Bahrain and currently use our membership fees for league staff, referees, footballs, silverware, and pitch hire along with much more to pay for.